Floor Plans
Thank you for applying to live within our community. Bridge Meadows Beaverton is an Equal Housing Opportunity provider, and seeks to process all applicants in a fair and consistent manner.
The wait list is open and we are now accepting applications.
Applications must be e-mailed to

[email protected]
Interested in our sister community located in North Portland? Visit their website, www.bridgemeadowsapts.com.
1x1A
(Contact for Availability)
Bed
1
Bath
1
SQ.FT.
626
Rent
Call for Details
Specials
Deposit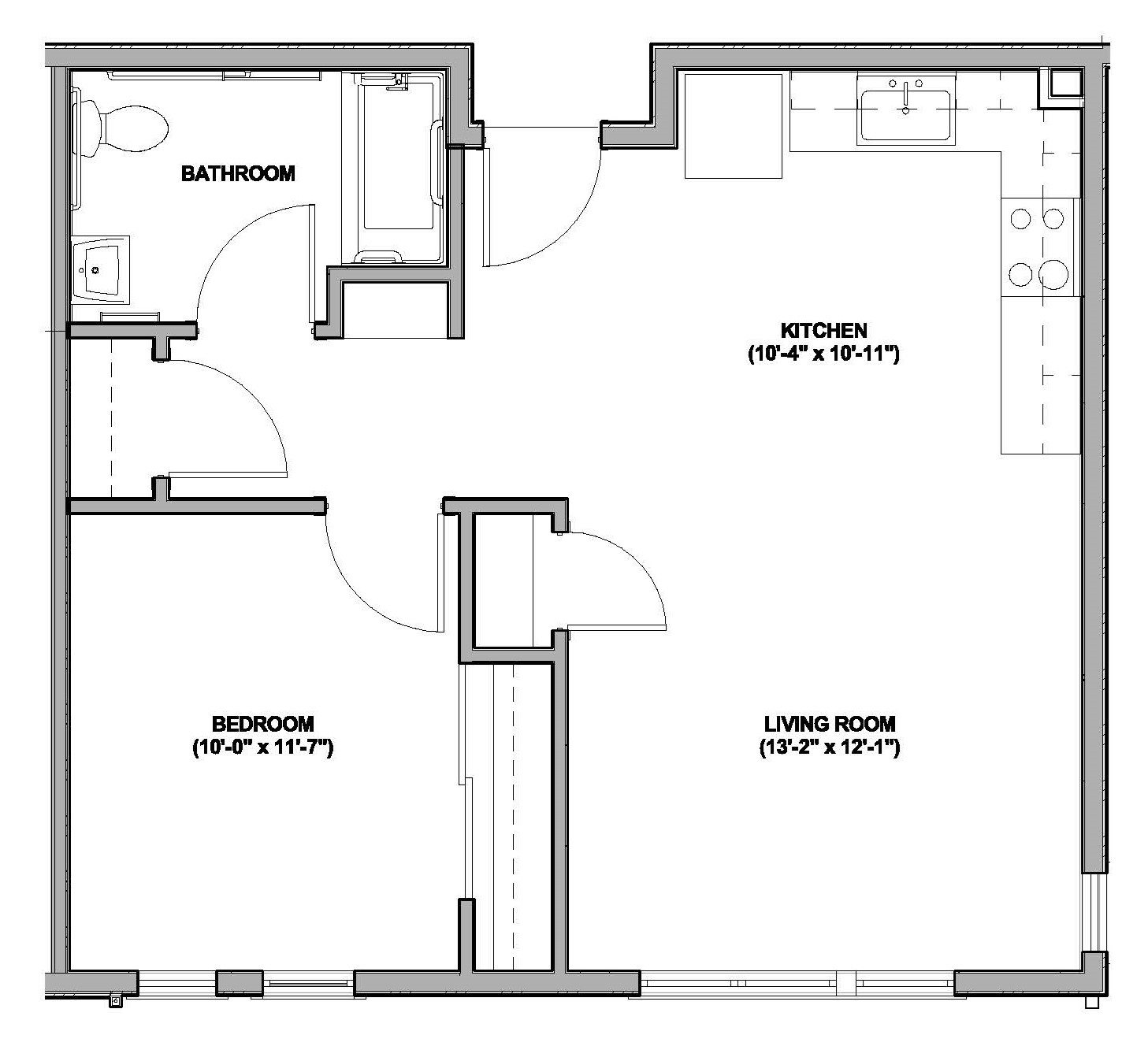 1x1B
(Contact for Availability)
Bed
1
Bath
1
SQ.FT.
626
Rent
Call for Details
Specials
Deposit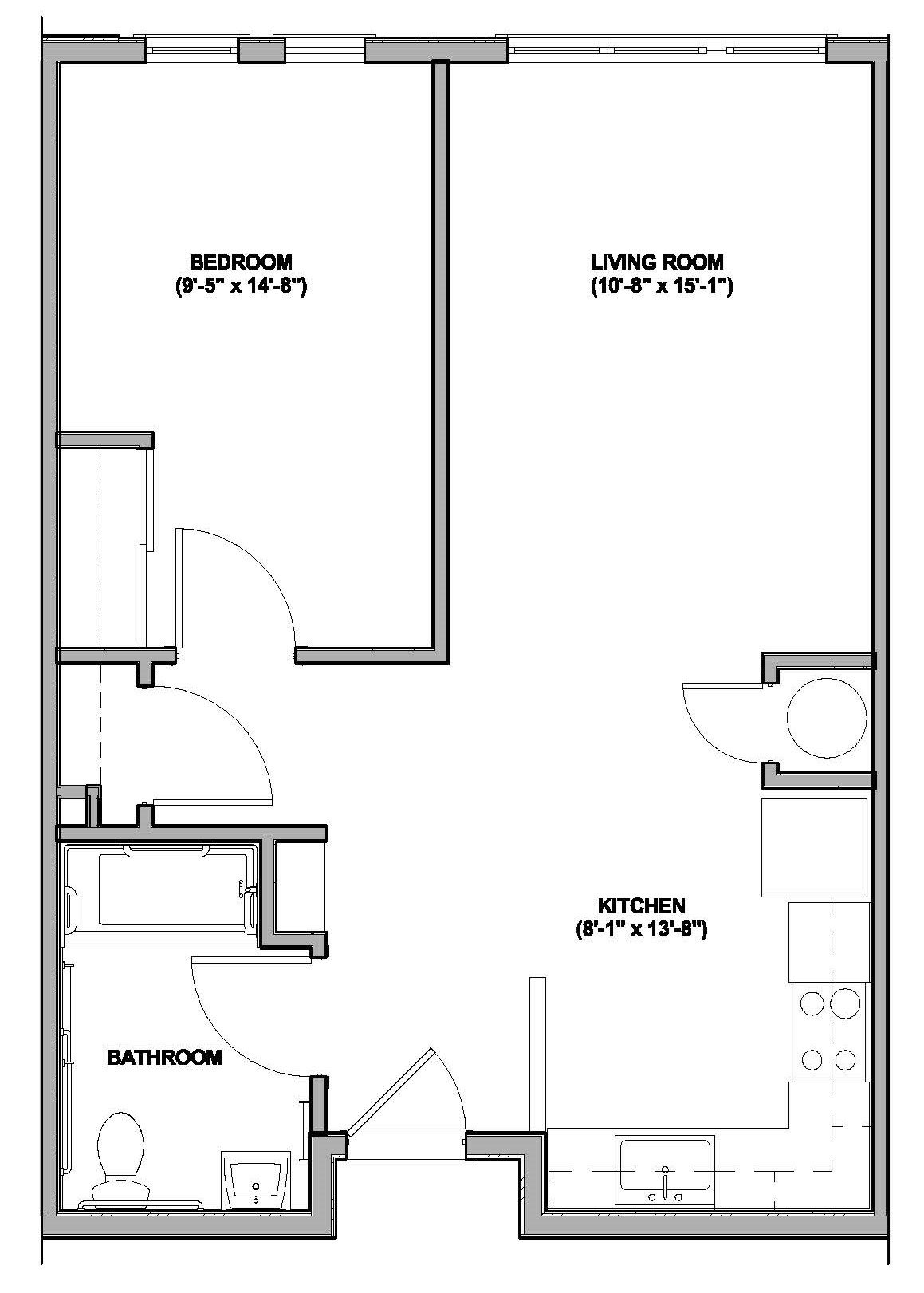 1x1C
(Contact for Availability)
Bed
1
Bath
1
SQ.FT.
649
Rent
Call for Details
Specials
Deposit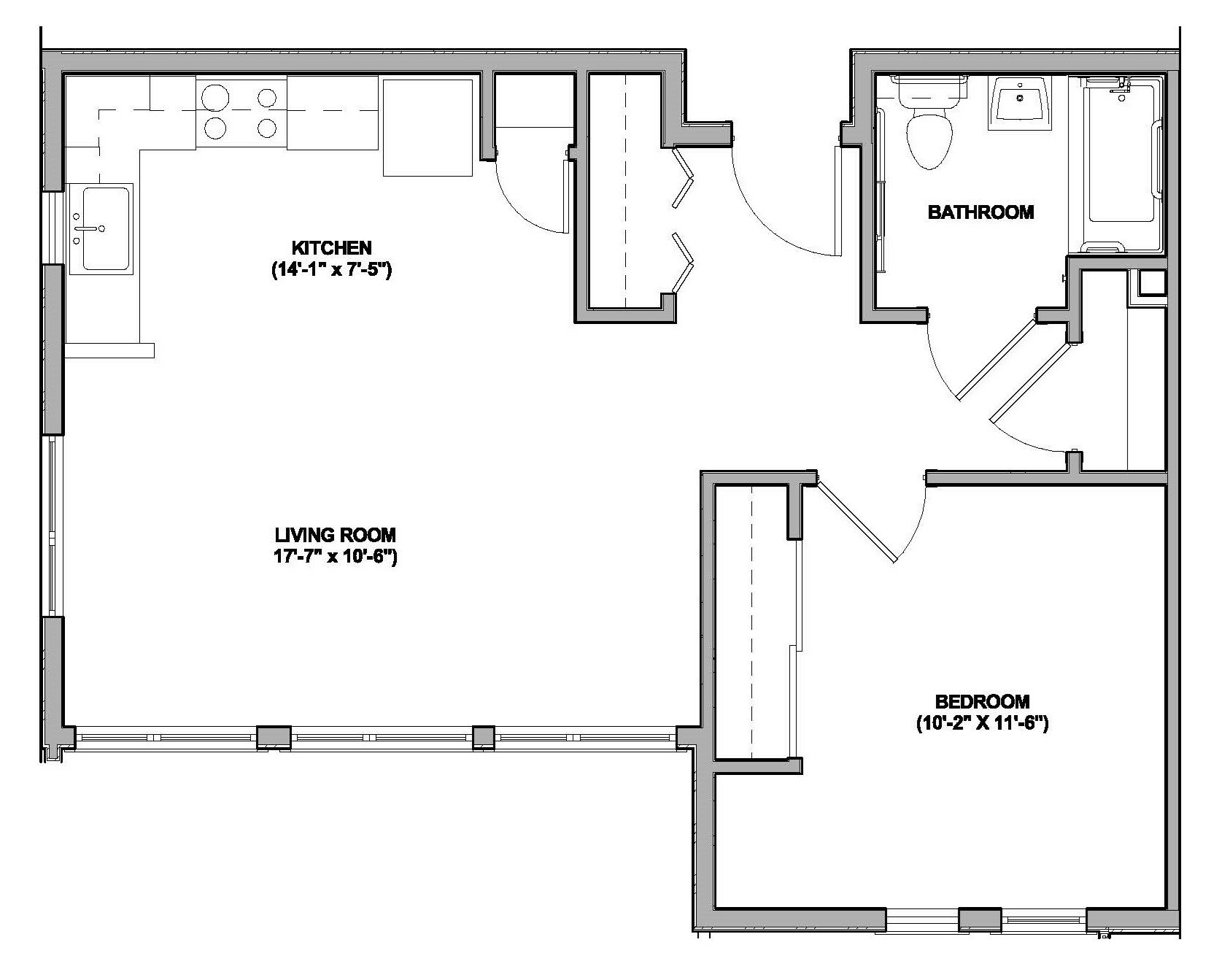 1x1D
(Contact for Availability)
Bed
1
Bath
1
SQ.FT.
638
Rent
Call for Details
Specials
Deposit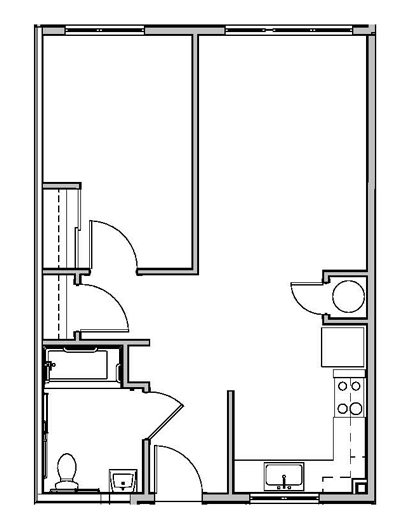 2x1A
(Contact for Availability)
Bed
2
Bath
1
SQ.FT.
807
Rent
Call for Details
Specials
Deposit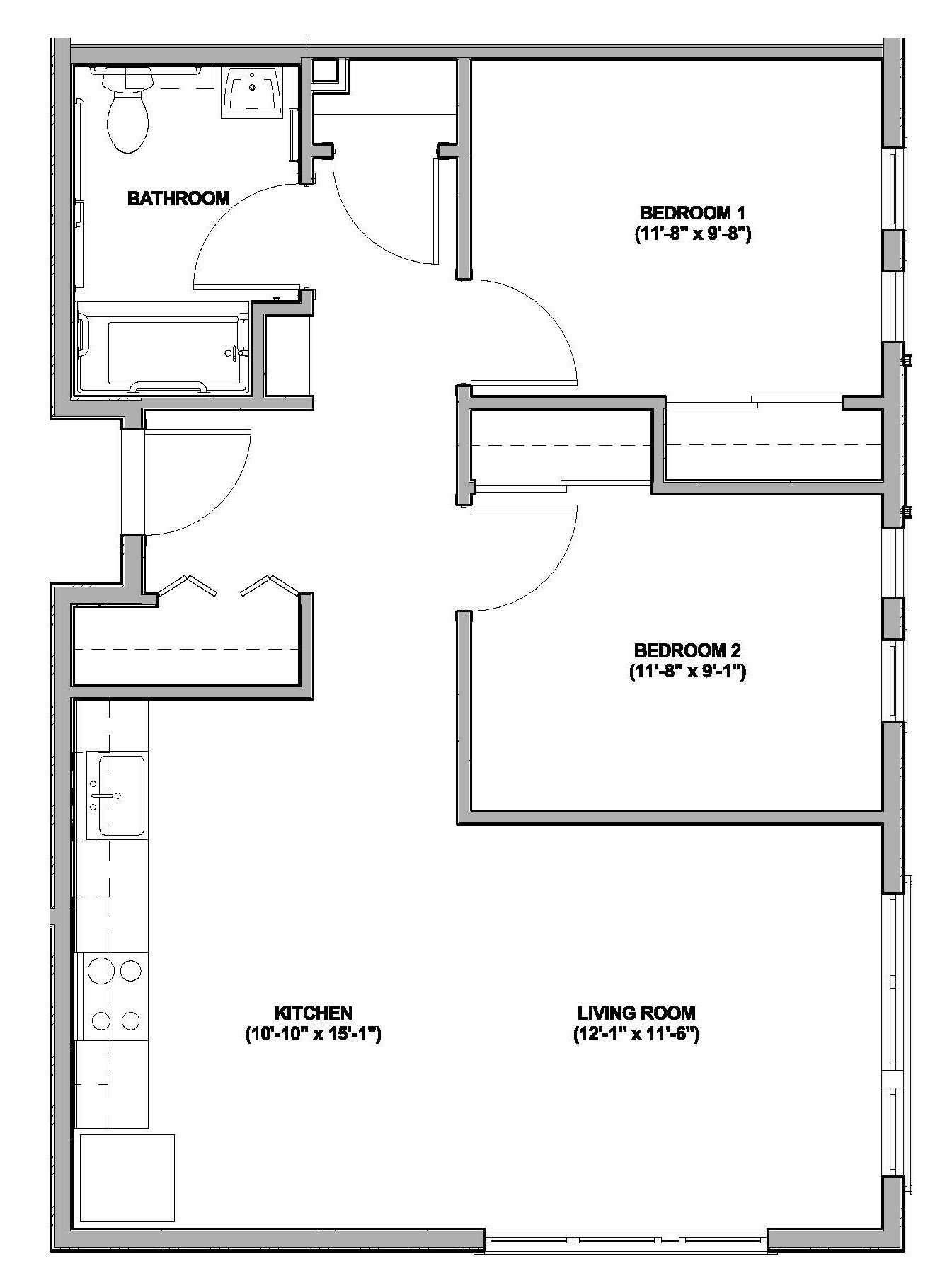 2x1B
(Contact for Availability)
Bed
2
Bath
1
SQ.FT.
831
Rent
Call for Details
Specials
Deposit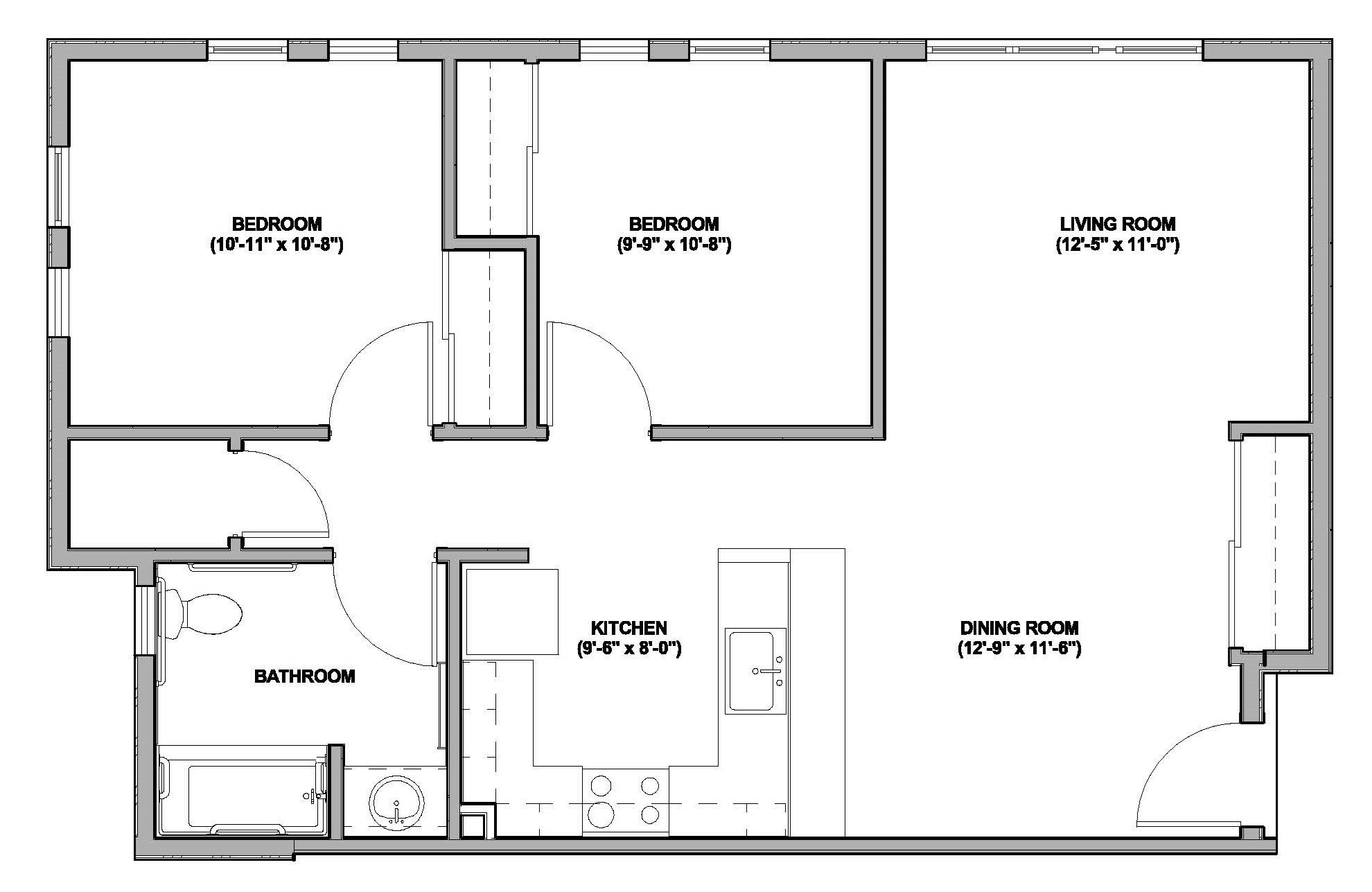 2x1C
(Contact for Availability)
Bed
2
Bath
1
SQ.FT.
891
Rent
Call for Details
Specials
Deposit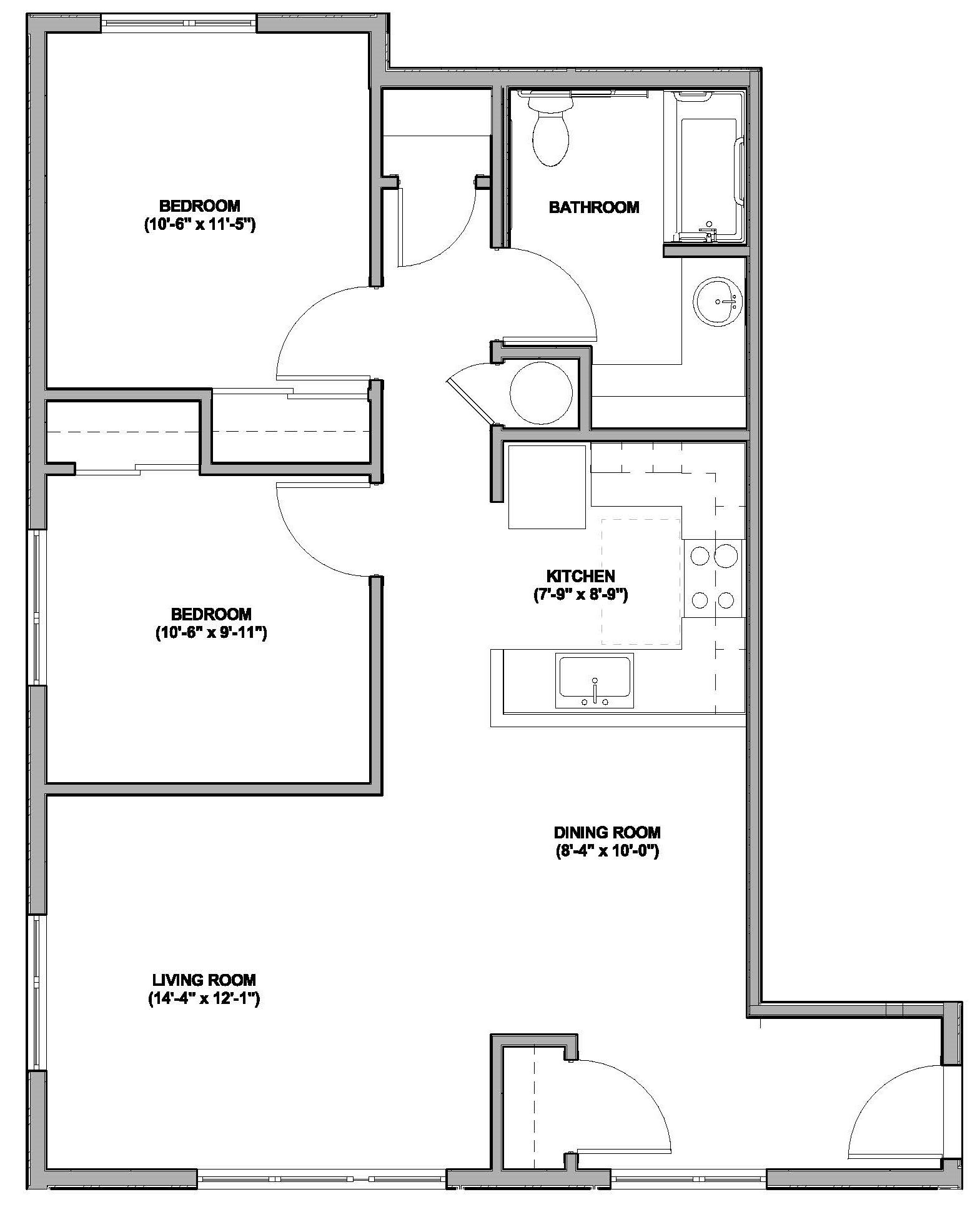 3x2A
(Contact for Availability)
Bed
3
Bath
2
SQ.FT.
1297
Rent
Call for Details
Specials
Deposit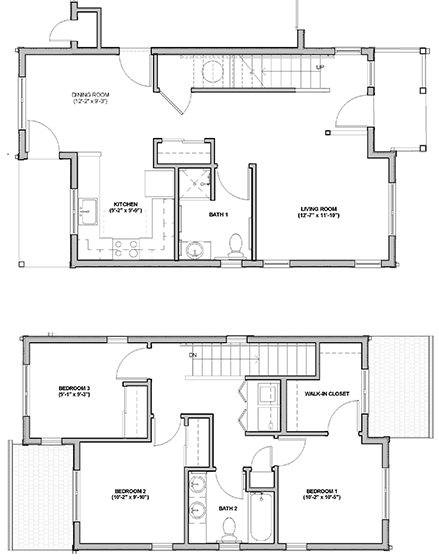 3x2B
(Contact for Availability)
Bed
3
Bath
2
SQ.FT.
1312
Rent
Call for Details
Specials
Deposit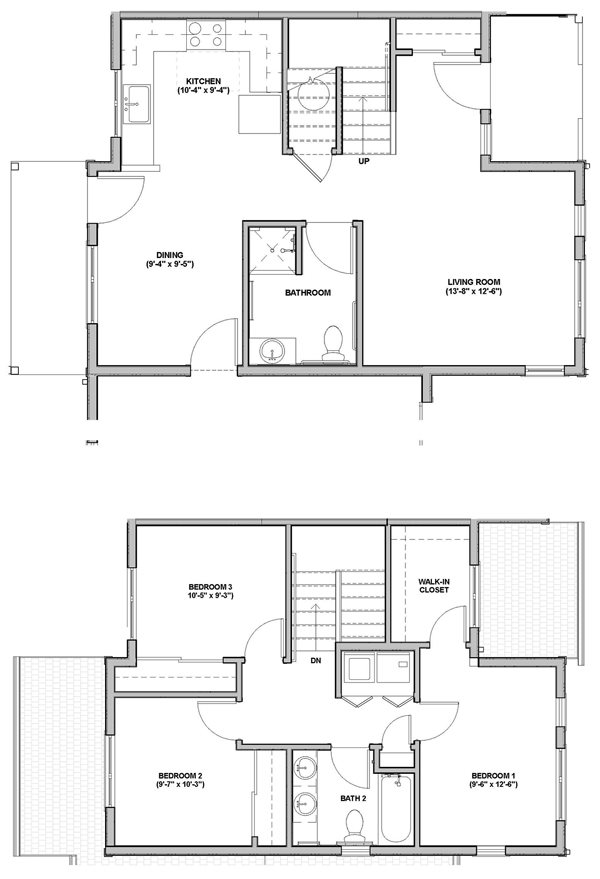 4x3A
(Contact for Availability)
Bed
4
Bath
3
SQ.FT.
1507
Rent
Call for Details
Specials
Deposit